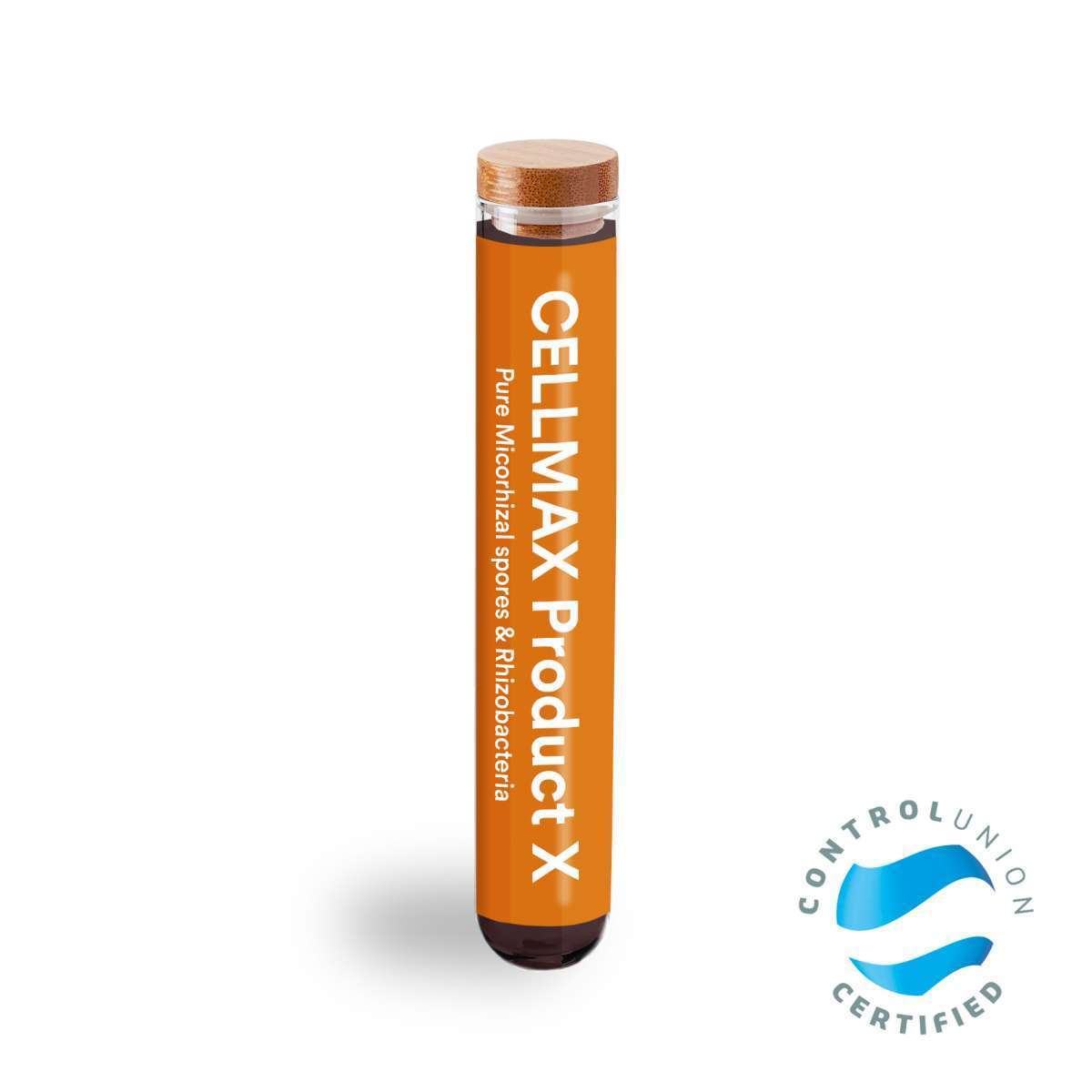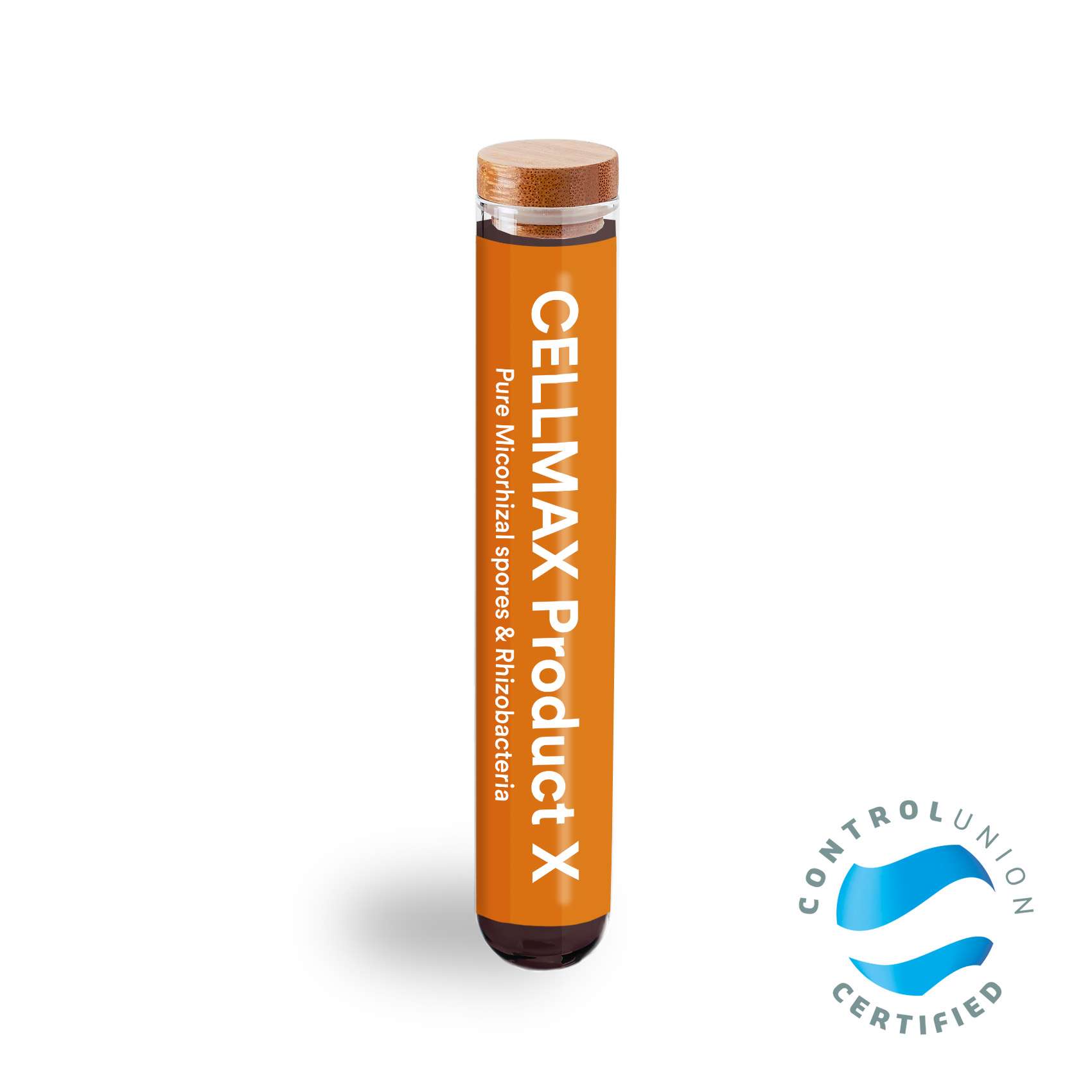 Product X – Micorrhiza
Micorrhiza ensures that fungi in the soil release the right minerals to the roots of your plants. Packed in fermented grape must along with other beneficial fungi and bacteria.
From: € 21,49
Variaties:
✓

Free Shipping

✓

All prices include taxes

✓

Track & trace

✓

Packed clean and dry in boxes

✓

Delivered within one to three business days

✓

Environmentally conscious and sustainable transport

✓

Exchange or return within 30 days
Product X – Microrrhiza. The best culture of bacteria and fungi for your roots.
When you grow in healthy open ground, there are many fungi and bacteria in the soil that ensure that the roots of plants can absorb the necessary minerals. This symbiosis between plant and soil life is essential for healthy plants. When growing on poor soil – such as sand or new, virgin potting soil – this culture is all too often lacking. Micorrhiza ensures that fungi in the soil release the right minerals to the roots of your plants. This can make a significant difference in the growth, resilience and health of your plants. In addition, plants treated with Product X are better able to withstand drought, too high salt concentrations or other stress factors that hinder the growth of your plant.
Micorrhiza is bottled with fermented grape must, which provides just the right breeding ground for fungi and bacteria to be effective.
Usage
Product X comes in a small tube, but contains enough Micorrhiza spores and bacteria to treat 15 to 25 plants. This is more than enough for 200-250 liters of potting soil.
Je kan Product X gebruiken bij het opkweken van zaad of bij het overpotten van zaailingen naar de uiteindelijke pot. Het is van essentieel belang dat je Product X onder de wortels van de plant aanbrengt zodat de wortels snel in contact kunnen komen met de bacteriën en schimmels. Het heeft geen zin om dit product boven op de grond te strooien.
We recommend using Product X in combination with our organic fertilizers Bio-Organic Grow and Bio-Organic Bloom, as it contains a low concentration of salts. Mineral nutrients, acids and salts (such as in conventional fertilizers) do not benefit soil life. For organic cultivation, we recommend growing in pots of at least 10 liters, so that the soil life has plenty of room to develop.
Storage
Keep the bottle closed in a cool, dark and frost-free place. Keep out of reach of children.
Certification
Certified by Control Union. Suitable for organic agriculture and horticulture according to EC Regulations 889/2008 and 834/2007.
Transparancy
We are therefore transparent about how we make our products. You can read the complete composition of all products on the packaging. This way you know exactly what you are growing and what you are eating.