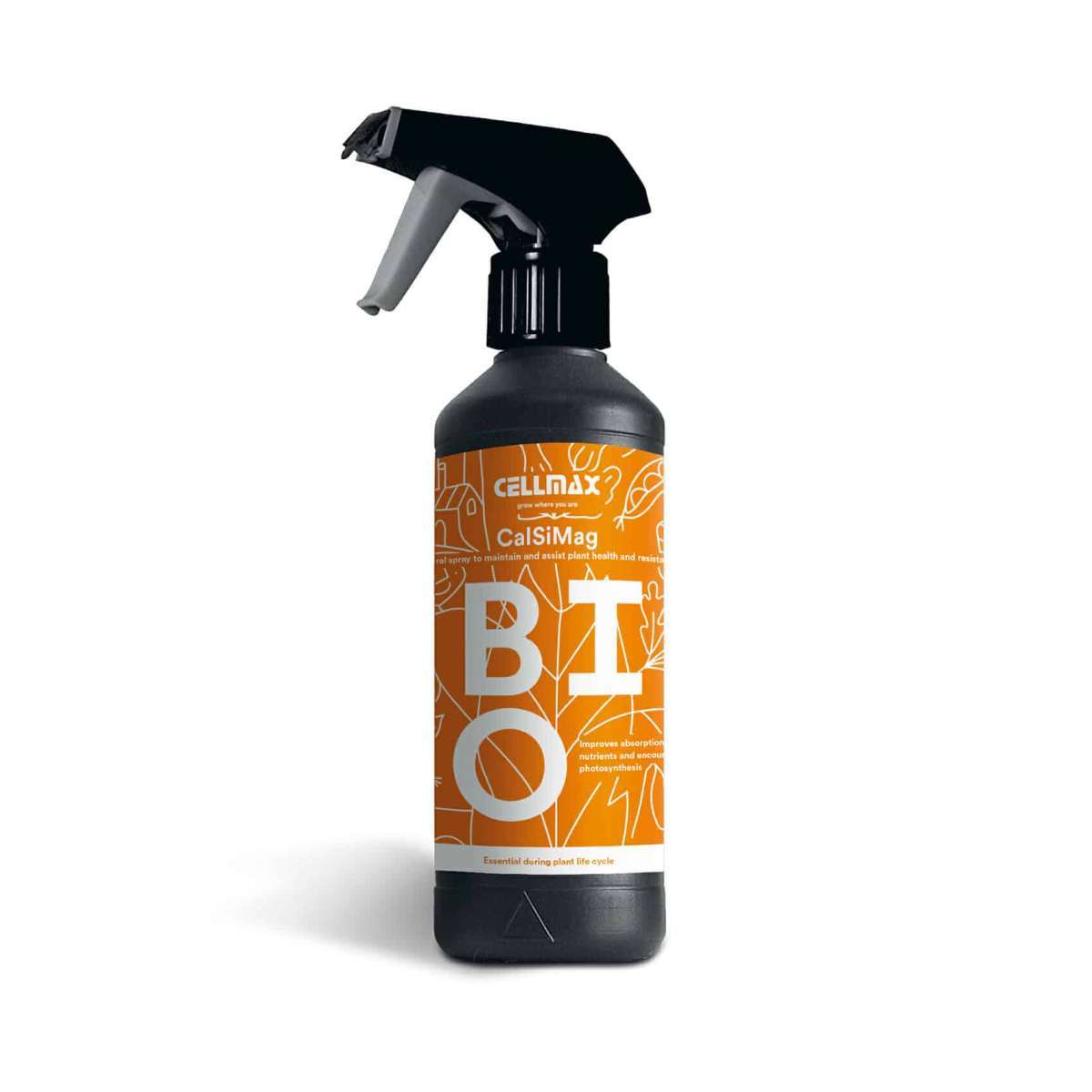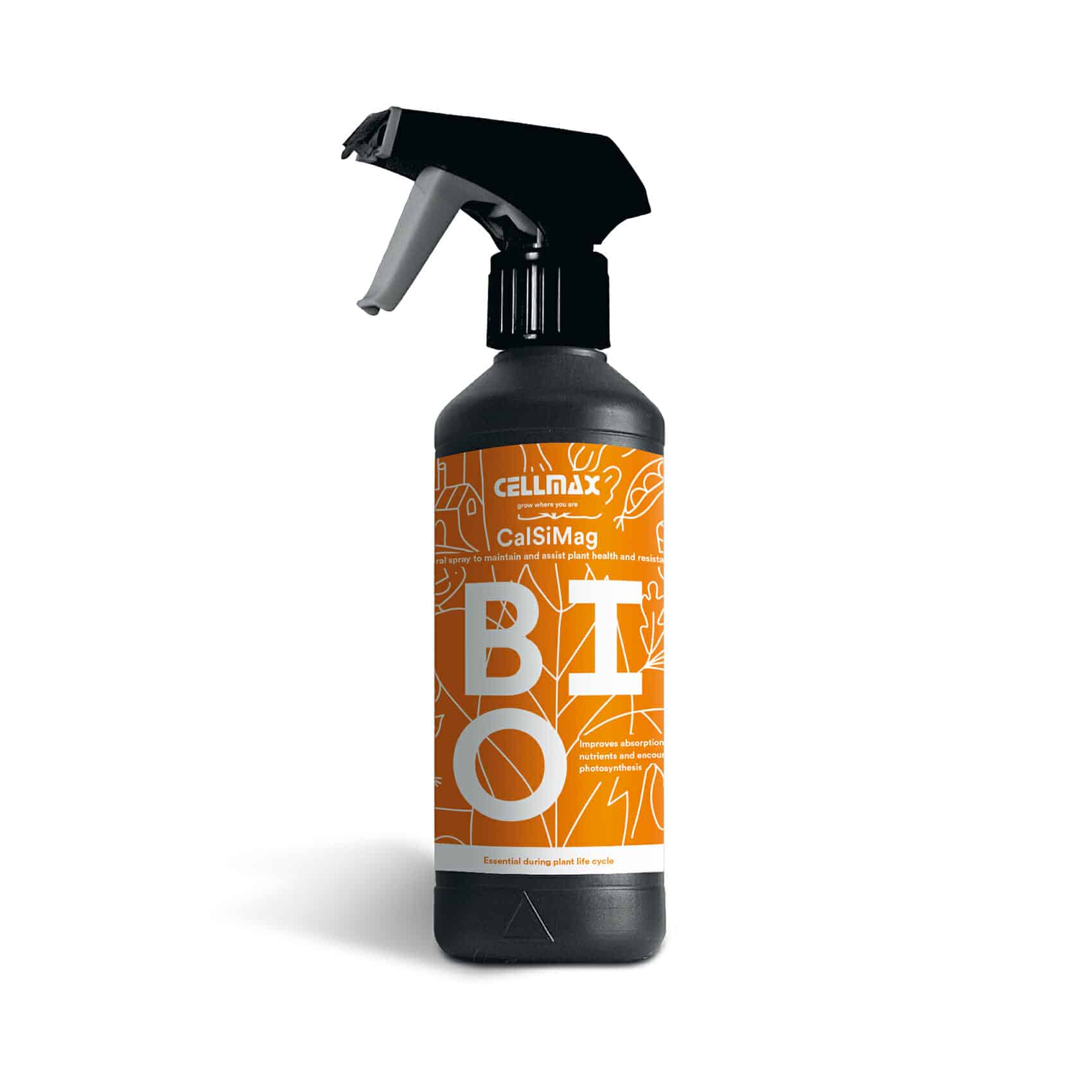 Bio Calsimag Blad Spray
Calsimag is an organic foliar spray to supplement mineral deficiencies. Makes your plant less susceptible to pests, insects and other unwanted diseases
From: € 18,75
Variaties:
✓

Free Shipping

✓

All prices include taxes

✓

Track & trace

✓

Packed clean and dry in boxes

✓

Delivered within one to three business days

✓

Environmentally conscious and sustainable transport

✓

Exchange or return within 30 days
CalSiMag. A ready-to-use foliar spray to supplement mineral deficiencies.
CalSiMag contains food ingredients that are made extremely fine in structure through a unique process with a size of only 7 microns. These small particles can be easily absorbed by the leaf tissue of the plant. For example, calcium, magnesium and silicon can be directly absorbed by your plants. This is especially important in the case of deficiencies, which can be visible, for example, by brown spots on the leaf, curly leaves or dark purple stems.
Deze 100% natuurlijke plantenspray is samengesteld uit de meest zuivere bronnen van calcium, magnesium en silicium uit gemicroniseerde gesteente. Calcium zorgt voor de celstructuur van de plant. Magnesium is de belangrijkste kracht achter de productie van chlorofyl. Silicium zorgt voor een versterking van de celwanden. Samen zorgen deze ingrediënten voor een sterke plant die minder gevoelig is voor ongedierte, insecten en andere ongewenste ziekten. Daarnaast bevat dit product Humine en Fulvine, dat wordt verkregen uit drinkwater. Humine en Fulvine zorgen voor een betere mobilisatie van elementen door de gehele plant, versterken de afweermechanismen en zorgen voor een betere pigmentontwikkeling.
The most important benefits at a glance
Increases Calcium and magnesium values in plants
Improves resistance mechanisms of plants
Improves the production of Chlorophyll
Instructions
Shake well before use. Cellmax CalSiMag works best by spraying the leaves from above and below once every three weeks. In case of severe deficiencies, dosing once every 10-15 days.
Storage
Keep the bottle closed in a cool, dark and frost-free place. Keep out of reach of children.
Certification
Certified by Control Union. Suitable for organic agriculture and horticulture according to EC Regulations 889/2008 and 834/2007.
Transparancy
We are therefore transparent about how we make our products. You can read the complete composition of all products on the packaging. This way you know exactly what you are growing and what you are eating.